Main Content
Health Communication and Media
This minor blends science and creativity to help you expand your professional opportunities.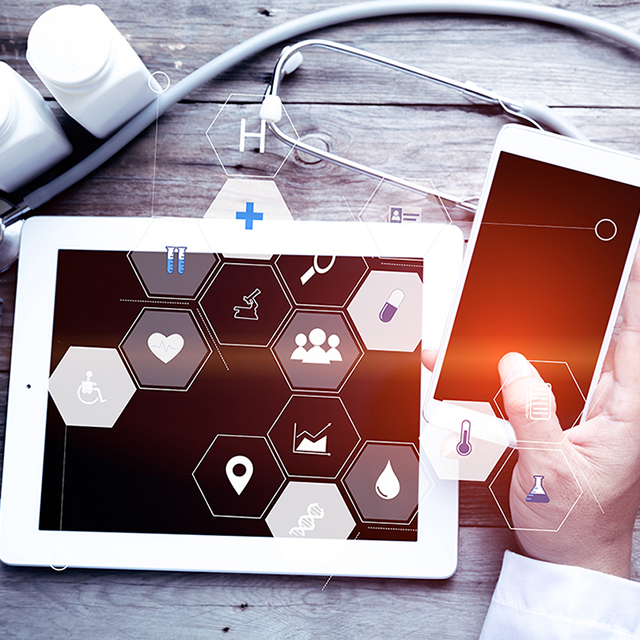 Do you have an interest in both health and communication? Here's a unique opportunity to hone your skills in working toward creating a more informed public. We'll help you expand your career opportunities through an understanding of health communication industry trends such as health edutainment and media advocacy.
Visit College Website
Programs Offered
---
Special Admission Requirements
---
There are no special admissions requirements for this program.
Our Faculty
---
Understanding industry and media trends gives our students an advantage in the marketplace. You'll engage with professors with backgrounds in health organizations, marketing, pharmaceutical advertising and social media applications — learning how to be a better communicator both interpersonally and professionally in today's media landscape.
What Sets Us Apart
---
This minor creates opportunities at the intersections of health, communication and media, allowing you to blend your interests. The program emphasizes experiential learning through coursework that includes real-life assignments and case studies. A health communication minor pairs well with many majors and can give you an edge over peers when searching for internships and jobs.
Career Prospects
---
Students who choose this minor often find work with health organizations, advertising or public relations agencies, communication corporations, governmental agencies, nonprofit groups, sports teams and consulting firms. Others may enter graduate school, law school or specialized post-graduate pre-professional programs. Your career prospects are both widened and deepened with this specialized program. Careers in health care, media, creative communications and entrepreneurship benefit from the learning outcomes of a health communication minor.