Main Content
Psychology
Study how and why humans behave and act the way they do.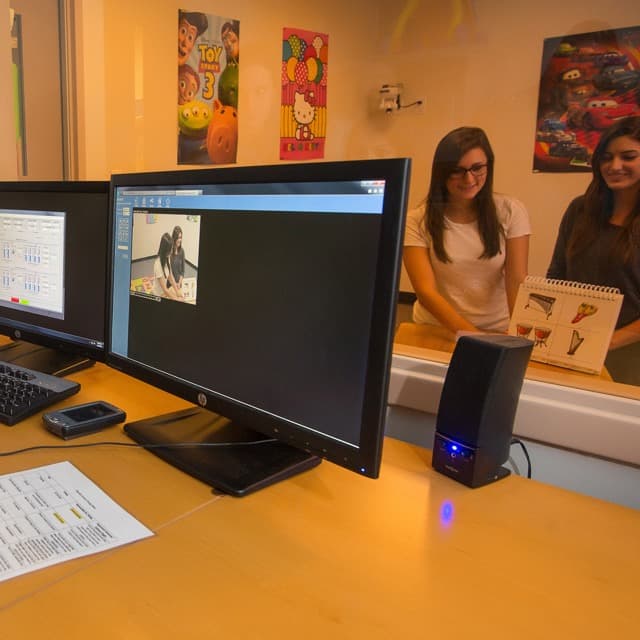 As a psychology student, you'll learn how scientific methods are used to study the behavior of animals and human beings, and you'll use those methods in laboratory settings.
Visit Department Website
Programs Offered
---
Special Admission Requirements
---
There are no special admissions requirements for this program.
Our Faculty
---
Our tenure-track faculty members maintain active research labs with both undergraduate and graduate research assistants. Our faculty are active in several research areas including: cognition, learning, developmental, social, physiological, and quantitative psychology. Meet our faculty.
What Sets Us Apart
---
You may choose from courses in the areas of neuroscience, animal behavior, cognitive psychology, social and personality psychology, and applied psychology. Research alongside active faculty in areas like neuroimmunology, attitude formation and change, evolutionary psychology, comparative animal learning, applied behavior analysis, ethical decision-making, terror management and human development.
Career Prospects
---
Most psychology graduates continue advanced study in clinical, experimental or organizational psychology, as well as counseling and may work in health care, government or education settings. Others enter medical school or law school.
Related Academic Programs
---