Main Content
Interdisciplinary Inquiry
Do your interests reach across different disciplines and academic departments? Here's an opportunity to create your own interdisciplinary major.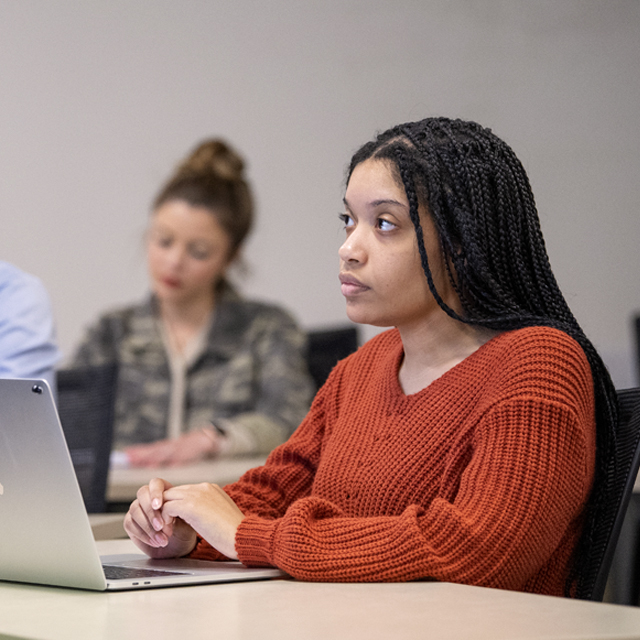 If you're highly motivated to create an integrated and rigorous course of study tailored to your interests, the Interdisciplinary Inquiry major may be for you.
Visit Department Website
Programs Offered
---
Sample Courses
---
Courses taken each year towards the major are determined by the student, along with a supervisory committee of faculty within the areas of study the student pursues​.
View Courses & Degree Requirements
What Sets Us Apart
---
This program is designed to give the highly motivated student, whose academic interests cross traditional disciplinary boundaries, the opportunity to create his or her own unique course of study. Unconventional by design, the program boasts a unified focus while combining coursework from two or more academic departments, led by faculty who serve on the student's supervisory committee and one who serves as the primary advisor.
Career Prospects
---
Graduates entering the job market can use their customized interdisciplinary degree for a competitive advantage in grad school applications and job placements. By combining two or more areas of study into one degree, graduates can hone in on a fulfilling profession that truly piques their interests.
Related Academic Programs
---