Main Content
Comparative Race and Ethnic Studies
Explore the human condition through an understanding of race and ethnicity.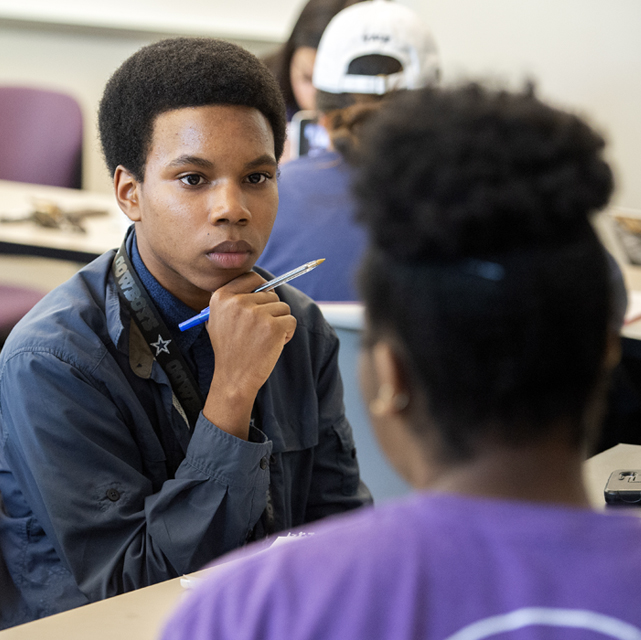 CRES offers you the chance to critically examine race and ethnicity as an essential step in becoming an ethical citizen and leader in today's global community.
Visit Department Website
Programs Offered
---
Sample Courses
---
Engaging Difference and Diversity in America
Women of Color Feminisms in a US Context
Intersectional Activism and Social Justice
View Courses & Degree Requirements
Special Admission Requirements
---
There are no special admissions requirements for this program.
What Sets Us Apart
---
CRES is more than a major—it's a movement. This academic and community-oriented program values respect, inclusiveness, creative expression, dialogue, engagement, inquiry and academic excellence.
Career Prospects
---
An understanding of race is key to cultural competency in our multicultural society. You'll graduate with the ability to look at issues of race and ethnicity and position yourself as a leader in your field, enhancing the prospect of job growth in almost any industry
Related Academic Programs
---