Main Content
Latin American Studies
Immerse yourself in the culture of South America through a journey of expression and language.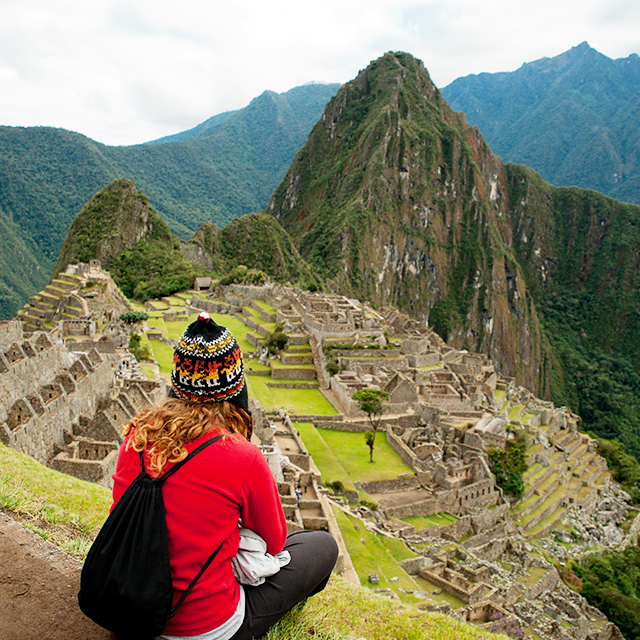 Enhance your knowledge of the world to become a better global citizen by studying language and connecting to foreign cultures.
Visit Department Website
Programs Offered
---
Special Admission Requirements
---
There are no special admissions requirements for this program.
What Sets Us Apart
---
Understanding language is essential to understanding the human condition and provides an enriching supplement to any course of study.
Career Prospects
---
Whether you're looking to major in a language or simply take a few classes to increase your understanding of a different culture, language is the perfect pathway to expanding your opportunities.
Related Academic Programs
---