Main Content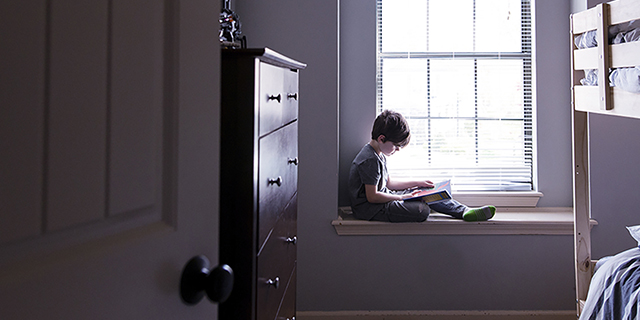 ACADEMIC COMMUNITY
Creating Young Readers
Ways to Connect Kids With This Essential Life Skill Have Never Been Better
HERE'S HOW
Explore your personal path to success. Our academic program finder will guide you through your choice of 116 undergraduate areas of study and 94 graduate degrees.
This Is TCU
92%
First-Year Student Retention
43%
Students From Outside Texas
13:1
Ratio of Students To Faculty
9,704
Undergraduate Students
See All Quick Facts
STUDENT VOICES
There are so many scholarship possibilities. I chose TCU because I felt like I had endless opportunities.
BE A HORNED FROG