Main Content
Architectural Lighting Design
Some fields of study are more enlightening than others.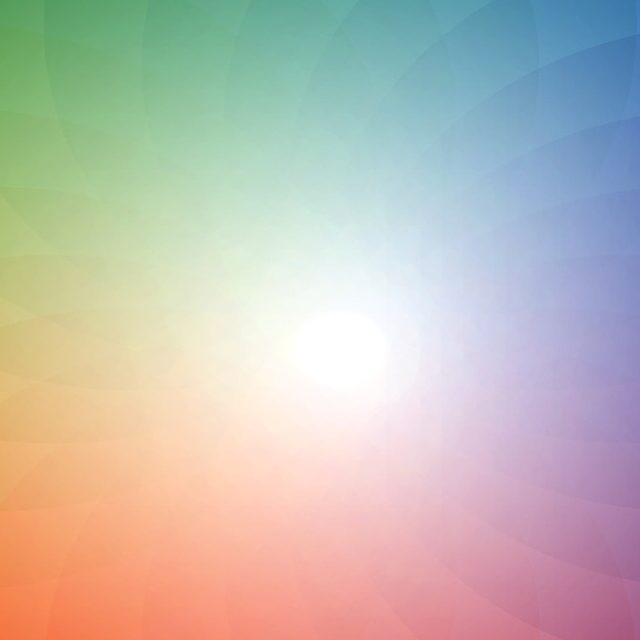 TCU's architectural lighting design minor is a discipline of study where art and science come together to transform spaces and experiences. Our interdisciplinary courses and hands-on projects provide architectural lighting design minors with the experiences that practicing interior designers and lighting designers encounter but most design programs don't offer. You'll learn how to manipulate natural and artificial light to affect visual merchandise displays, theatre sets and a range of physical environments.
Visit Department Website
Programs Offered
---
Special Admission Requirements
---
There are no special admissions requirements for this program.
Our Faculty
---
You'll learn from our distinguished faculty and practitioners in the specialized field of lighting design.
What Sets Us Apart
---
Our Center for Lighting Education is a unique facility on campus with flexible spaces to give our students the ability to mock up design vignettes to evaluate the impact of lighting. Experiencing various qualities of light is central to the architectural lighting design minor.
Career Prospects
---
TCU architectural lighting design minors pursue careers in visual merchandising, architectural lighting design, interior design and sales. Some students obtain advanced lighting or architecture degrees at graduate schools such as Parsons School of Design and the University of Nevada, Las Vegas.
Related Academic Programs
---