Main Content
Actuarial Science
Actuaries not only learn to see the bigger picture—they can help predict it.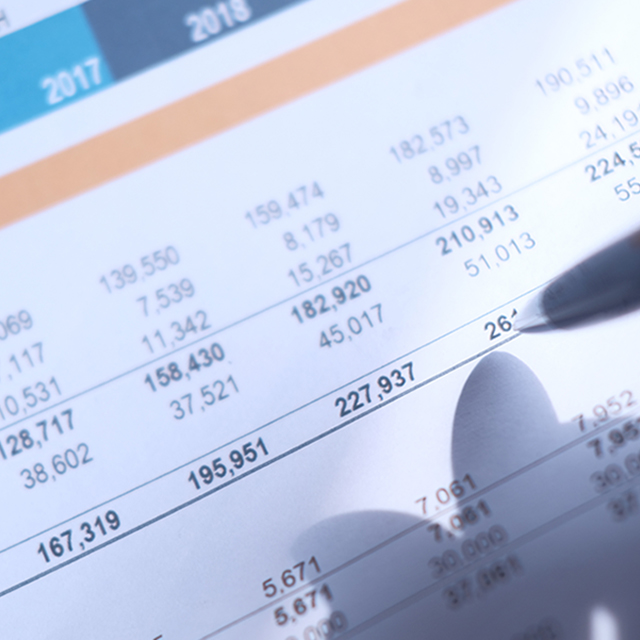 The Actuarial Science minor is designed to prepare students for careers in insurance, risk analysis, pension management, financial planning and other related areas. Students take three semesters of calculus and learn the material for one official exam of the Society of Actuaries – either Exam P or Exam FM.
Visit Department Website
Programs Offered
---
Special Admission Requirements
---
There are no special admissions requirements for this program.
Our Faculty
---
You'll learn from outstanding and award-winning teachers with doctoral degrees with Berkeley, Chicago, Harvard, Michigan, Princeton, Rice and other top rated universities.
What Sets Us Apart
---
The teacher-scholar philosophy at TCU means your professors actively immerse themselves in research—often side-by-side with both undergraduate and graduate students. When your teachers are involved scholars themselves, everyone benefits.
Career Prospects
---
TCU graduates minoring in Actuarial Sciences have gone on to work at major national companies such as Aon, Microsoft and USHEALTH Group.
Related Academic Programs
---